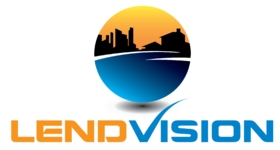 LendVision Pty Ltd provides comprehensive lending solutions for investors, businesses and private borrowers. With 30 years experience in banking and finance, Ian Laidlaw is passionate about providing timely, professional advice and service. For great interest rate discounts, fast response and turnaround time or a free mortgage review, LendVision has a proven track record that results in worry-free finance. You can call LendVision any time for freely-given information, support and assistance; no question too hard. click here.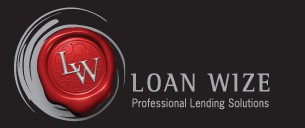 Loan Wize Pty Ltd are Professional Lending Specialists. The Directors have extensive experience in both accounting, banking and business. This expertise is coupled with their impressive records over many years in structuring successful finance solutions and asset protection for their many clients spread throughout all states of Australia and beyond. Loan Wize Pty Ltd specialize in Business Acquisition, Commercial Property, SMSF gearing, and Residential Property Investment. Their vision: to provide excellent mortgage and finance broking services and advice whilst building long term relationships of mutual respect and trust. All Directors of Loan Wize Pty Ltd are also hands on property investors  so you are in good hands
For more information about Loan Wize click here.