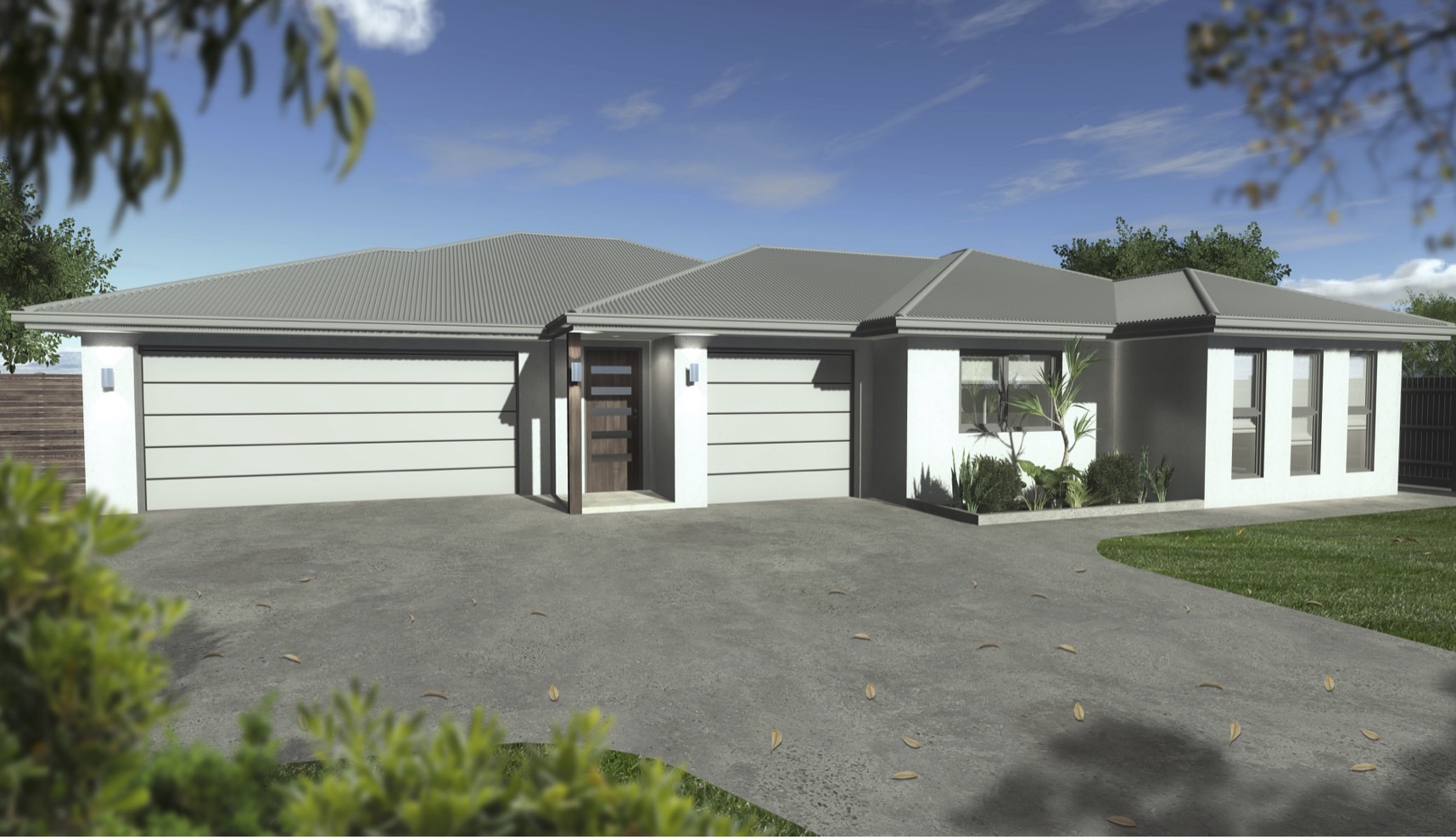 COAST THE FLAVOUR OF THE MONTH  FOR INVESTORS   Dual Occupancy  Caloundra location!  High income!
In summary:  Exceptional opportunity  no land available in Little Mountain!   In fact no land now available on the entire coastal strip of the Sunshine Coast!
he Sunshine Coast is becoming the flavour of the Month as investors look for some upside in the property market.   Note Terry Ryder has positioned the Sunshine Coast as No 1 National  hotspot  - yes the coast is on the move.  We have seen a rapid expansion in development and infrastructure improvements over the past 6 months as it has become a major employment hub in Queensland  not just short term but also long term. 
As consumer recognition of the region continues to spread, national property marketer RP Data has named the Sunshine Coast as Queenslands fastest growing market.  The Sunshine Coast will be ahead of Queensland and Brisbane averages.  It is time to examine the investment potential of this area!
There are very strong employment prospects for the next 12-18 months, with numerous new projects either approved or ready to move to construction  and/or currently under construction or operating.  These projects include, but are not limited to:  New Sunshine Coast University Private Hospital (Stage 1 completed and operating employment approx. 2,500) New Sunshine Coast Public Hospital (fully approved, site work have begun employment will be 6,500)  -  New Maroochy Town Centre ( Fully approved,  and moving into development phase now - new employment 10,000)  Maroochy Airport  Expansion and Upgrade (Approved, with expansion and upgrade beginning very soon)and Oceanside the new Stockland development at Kawana which is a community development with medical and health ancillary services, care facilities, and residential. numerous new land developments  being constructed around the major infrastructure and development construction areas.  The major one is of course the new approved Sunshine Coast private Hospital is being  constructed just minutes from where this property is located.  What a bonus for renters!  Imagine being able to ride or drive just a few minutes to work.  This hospital will employ over 2,500 plus new employees when operating, and also hundreds of construction workers . There is also Aura  the new city of colour with huge housing construction already begun  and much much more to come for the next 10+ years!  There is a huge demand for rental homes in this location  here is your chance. 
The Sunshine Coast  as a whole is regarded as still in the upward swing , but the level of activity plus the low vacancy rate for rentals  less than 1% - is changing that very quickly.
This Opportunity:
Located in the suburb of Little Mountain  in small boutique infill estate in the city of Caloundra on the southern end of the Sunshine Coast we have on offer this exceptional opportunity    The Builder has settled the land, and is ready to begin construction. 
Why  buy in Caloundra?  Because this place is buzzing with activity!  Huge employment opportunities, rentals are scarce,   demand is high!   New properties are rarely available to rent, tenants will pay a premium¦we invite you to check this out on realestate.com!
Estimated rental:    Total rental return  $800 per week total (based on recently leased properties)   high rental income  plus tax benefits
You are just a 5 minute drive into the central CBD of Caloundra, with its major shopping complexes, restaurants cafes/ eateries and the beautiful lifestyle waterways  and beaches.
Land: size 1173m2 elevated  small boutique development  quality homes around it
Dual Occupancy:  
 Unit 1        3 beds, 2 baths,  2 cars        PLUS
 Unit 2        2 beds, 1 baths  1 car
  Total of 259.17m2      Build Cost:  $357,700
Inclusions:  very high spec  absolute quality!
Off the Plan Sale  two contracts  save stamp duty!
FOR SALE: $704,000
Kaye Tilley 0418 823 046
John Tilley  0417 041 424